Welcome to Skin Craft
A BEAUTY LOUNGE AT VJuv
Your High Result, Non-invasive Skin and Beauty Lounge
Skin Craft Beauty is committed to helping you look and feel your personal best by providing the highest level of medical grade cosmetic procedures. Each of our services are non invasive, high result procedures, designed to fit your unique needs. We specialize in the revolutionary PlasmaPen skin procedures and the New HyaPenPro enhancements both by highly acclaimed Louise Walsh international.
Check out Skin Craft at VJuv - Super Kegel on Fox 10 News!
Fox 10 News in Phoenix features Skin Craft Beauty lounge inside VJUV to demonstrate the two latest, non-invasive procedures for fuller lips and smoother, younger looking skin!
All Skin Craft services are completely non-invasive and pain free.
Book a FREE CONSULTATION today to find out if we can treat you for any services we offer!
EXCEPTIONAL RESULTS
Commonly used for treating acne, removing acne scarring, skin pigment correction and texture smoothing for all skin types, this service provides remarkable results! Clients can rest assured that with our state of the art PlasmaPen and our clean, private facilities, they will experience the highest level of comfort and leave feeling beautiful!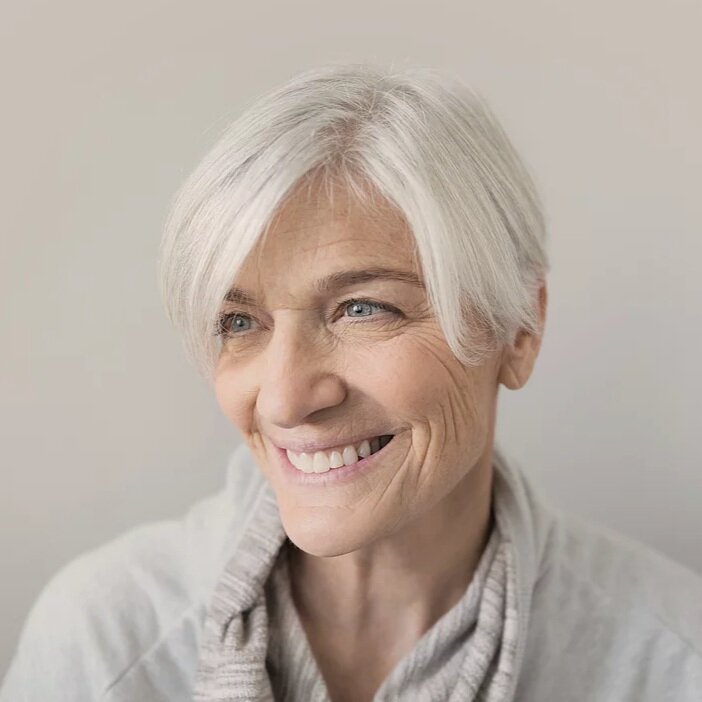 YOUTH RESTORED
As one of our most popular cosmetic procedures, this revolutionary treatment has helped countless clients feel more confident and happy in their own skin. With this new plasma technology, we are able to shrink excess skin and tighten areas to remove fine to deep wrinkles. Fight signs of aging with minimal recovery and incredible results!
BYE BYE IMPERFECTIONS
Do you have an unwanted skin growth or an ugly scar? Using our state of the art Plasma Pen device, we can target skin lesions such as skin tags, scars, broken capillaries, stretch marks, hyper-pigmentation and more. Say good bye to skin imperfections and lesions that can break your confidence and say hello to your natural beautiful skin!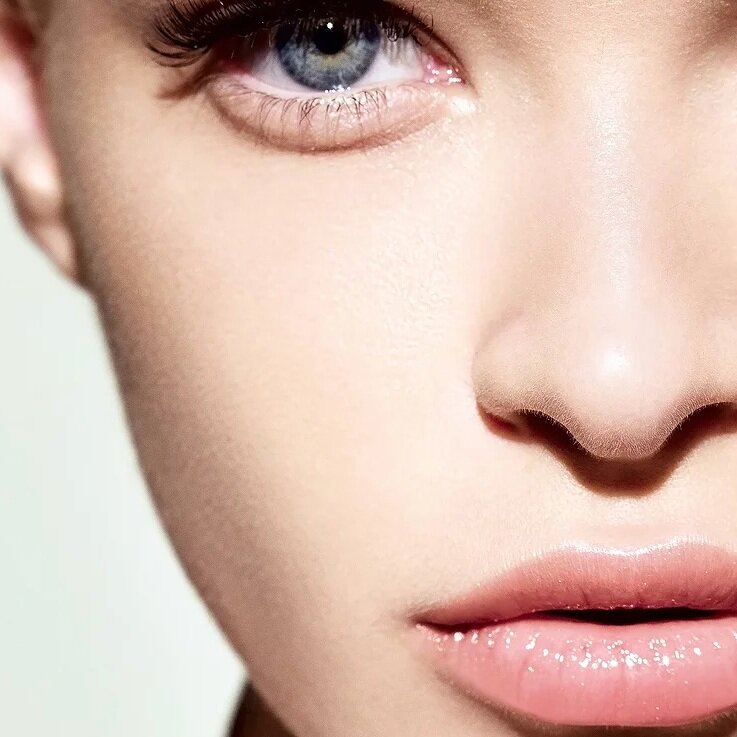 PUCKER UP
Using the HyaPenPro, a device used to pressurize Hyaluronic Acid evenly into the lips, we can create a natural and plumped effect getting back those youthful lips you miss or enhancing what you already have. Needle-less and pain free, this service is customizable so that each client can achieve their desired results without compromise.
Use the treatment area buttons bellow to view pricing menus for Skin Craft services.
Then book a FREE CONSULTATION to see if one of our treatments will work for you.
Lip Enhancement Treatments
A Skin Tightening and Rejuvenation Treatment - The latest anti-aging device.
The Plasma Pen is a state-of-the-art technology backed by proven science to dramatically repair and reverse signs of aging. As we age our skin thins and less collagen is produced, resulting in a loss of laxity, wrinkling and sagging. The Plasma Pen works by converting electrical energy into an electrostatic charge that is transmitted to the skin surface as a small plasma pulse to stimulate fibroblast cells. The release of this energy forces an immediate contraction of the skin tissues and causes a thermal disruption, which stimulates collagen, neo-collagenization and a release of growth factors. This thermal disruption causes the excess loose skin to dry superficially into carbon crusts (like scabs) which flake off within a week or so of the treatment, revealing newly resurfaced, tightened and youthful skin.
Non-invasive

Non-surgical, no injections, no needles, no incisions

Safe and effective

FDA approved

Long lasting results

Brightens and improves tone, texture and elasticity

Tightens loose skin

Can remove skin tags, hyper pigmentation, and minimize scar appearance

Minimal downtime

Quick and affordable treatments

Safe and effective on most areas of the face and body
HyaPenPro is a needle-less, state-of-the-art device used to naturally and non-invasively fill and enhance the lips. As we age, the body produces less Hyaluronic Acid, resulting in a loss of volume and thinning lips. HyaPen uses air pressure to evenly distribute a fine mist of Hyaluronic Acid (HA) into the epidermal layers of skin. Unlike injectables, HyaPen delivers the filler in the form of micro-molecules which attract to the depleted areas so there is no risk of over-filling or lumping. HA is naturally produced throughout the body, because of this there is no chance of adverse reactions, it is also naturally metabolized causing results to typically last between 3-5 months. In the skin Hyaluronic Acid attracts and binds with water providing a full and supple hydrated appearance. These molecules will also bind with each other making it possible to build up product over multiple sessions. The HyaPenPro safely and effectively provides a natural enhancement of the lip without downtime or pain!
Non-invasive

No needles or injections

Safe and effective

FDA registered

Non toxic

No downtime

No anesthetic

No overfilling "duck lips"

Natural looking fullness

Painless
Treatment Results Gallery
Meet Skin Craft Artist . . .
Andrea DeFabritis
Licensed & Certified Beauty Specialist
Where Aesthetics Meets Excellence

Andrea has been licensed in cosmetology for over a decade, she is an Elite certified technician, trained by the best in the PlasmaPen and HyaPenPro international device industry. She is dedicated to providing superior services with high quality lasting results. Andrea understands that each client is unique and uses her experience and knowledge to help guide you as an individual to your best, beautiful self!
"Beauty starts with being comfortable and confident in your own skin!"
Contact Skin Craft
*Skin Craft is located in the same building as VJuv - Super Kegel*
Driveway to parking lot is located just north of E. Montecito Ave. behind the neighboring building.