Check out Skin Craft at VJuv - Super Kegel on Fox 10 News!
Fox 10 News in Phoenix features Skin Craft Beauty lounge inside VJUV to demonstrate the two latest, non-invasive procedures for fuller lips and smoother, younger looking skin!
Maker sure to RSVP for our Grand Opening Event Thurs. Oct. 24, 5:30pm-8pm!
Fewer Bathroom Trips Better Sex A Better Life
Starts Here!
VJuv by Super Kegel helps women and men overcome bladder, pelvic and urinary conditions through a noninvasive, FDA-approved treatment that uses a painless method focused on a high-intensity electromagnetic technology to stimulate pelvic floor muscles. Patients sit comfortably on our BTL Emsella chair, fully clothed, for a series of 28-minute treatments. Pelvic muscles contract during the treatment, improving muscle tone, which in turn reduces or eliminates incontinence, enhances sexual satisfaction and improves physical, mental and emotional health. One session is the equivalent of doing 11,200 Kegel exercises in 28-minutes. Additionally, each Kegel contraction is "supramaximal", meaning that it is several hundred times stronger than can be performed by voluntary "conscious" muscle action.
Our treatment is a proven alternative to taking medications that may have significant side effects, undergoing surgery for a mesh bladder sling or receiving Botox injections. VJuv's Emsella Chair has no side effects and has been approved by the Federal Drug Administration for treatment of women and men who suffer stress, overflow, urge or mixed urinary incontinence.
Patients often read or simply relax for the 30-minute treatments and then go about their day as normal. There is no downtime, no side-effects and no physical discomfort. Well, there is one side-effect; many of our patients report enhanced sexual satisfaction!
How VJuv can help you:
Resolve stress, urge, overfill and mixed urinary incontinence by strengthening pelvic muscles
Enhance sexual pleasure and increase the strength of orgasms for women

Improve blood flow for male performance
TREATMENT PLANS
It is VJuv's goal to make this FDA approved, non-invasive, incontinence treatment affordable for any individual who needs it.
$150 a month with a 12-month unlimited use membership

Comes with FREE 4 passes to give to a non-member (valued at $600)

20% off Plasma and Hylaron treatments
$150 per session, non-member rate, with purchase of six sessions
Comes with FREE 2 passes for friends or yourself (valued at $300)
GRAND OPENING!
RSVP for Grand Opening Open House, Thurs. Oct. 24, 5:30pm-8pm!
Win prizes, get special pricing, bring friends and enjoy refreshments!"
BTL EMSELLA is the first device of its kind and is FDA-cleared for treating urinary incontinence, erectile dysfunction, and vaginal laxity in women. It is a chair that uses a high-intensity electromagnetic field (similar to an MRI) to activate motor neurons in the pelvic floor. BTL EMSELLA allows for nonsurgical and noninvasive urge incontinence treatment. The treatment is delivered by comfortably sitting in an ergonomic chair while fully clothed. Then, the electromagnetic technology penetrates the targeted tissues of the pelvic floor and stimulates the muscles, building up muscle strength and restoring support for the pelvic organs. In doing so, the pelvic floor muscles are toned and improved dramatically, the vaginal walls are tightened, urinary and urge incontinence is decreased, and sexual satisfaction is increased. 95% of patients strongly agree that their quality of life was significantly improved after only six treatments!
HOW TREATMENT CAN HELP OVER A LIFETIME
Percentage of Women Suffering from Urinary Incontinence
30%

YOUNG WOMEN

40%

MIDDLE AGED WOMEN

50%

OLDER WOMEN
In your 20s & 30s: Postpartum pelvic and abdominal weakness, fight frequent bladder infections/UTIs prevent occasional urinary dribbling, OBGYN issues, urinary leaks when running, laughing, sneezing, etc., "preventative maintenance"
In your 40s & 50s: Sudden urges to relieve bladder fullness, frequent trips to bathroom interrupting sleep, inability to control full bladder, prolapsed uterus, pain during intercourse, erectile dysfunction, enlarged prostate, BPH, "preventative maintenance"
In your 60s, 70s & beyond: Chronic UTIs, increased severity of urinary leakage issues/small accidents, urgent/emergency need to immediately find restroom when not at home, urinary or rectal incontinence/need for adult diapers, rectal incontinence, "preventative maintenance"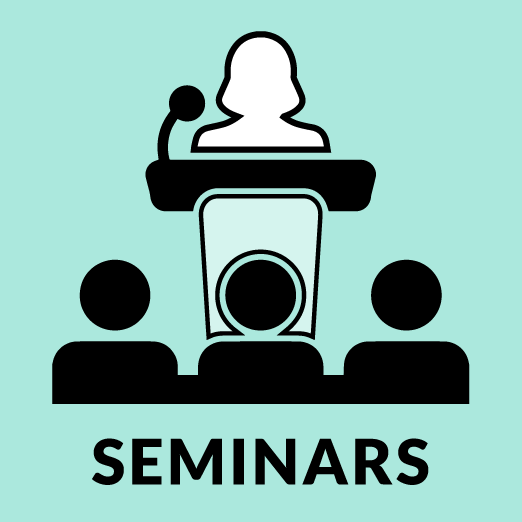 Sign up for one of our seminars for in depth holistic health information that can greatly improve your quality of life.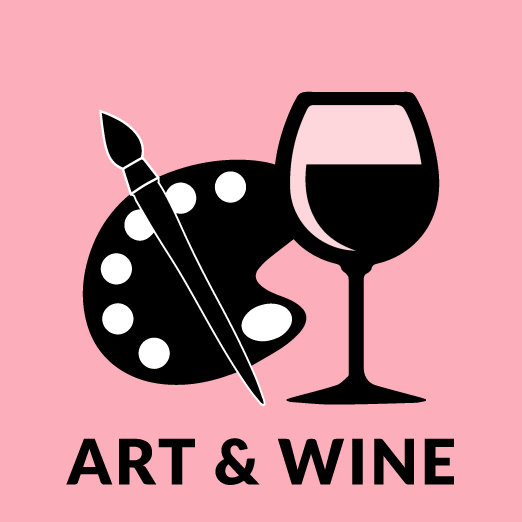 Bring your favorite bottle of wine and learn how to create the next masterpiece from a variety of arts and crafts techniques and mediums.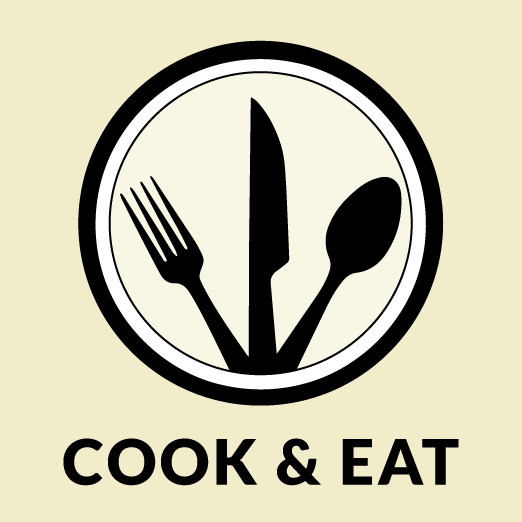 Come learn several methods of serving up savory meals such as cooking Sous Vide, cooking with an air fryer, cooking with a smoker, and more.
Yin Yoga is a slow-paced style of yoga as exercise with asanas that are held for longer periods of time and is suited for people of all ages.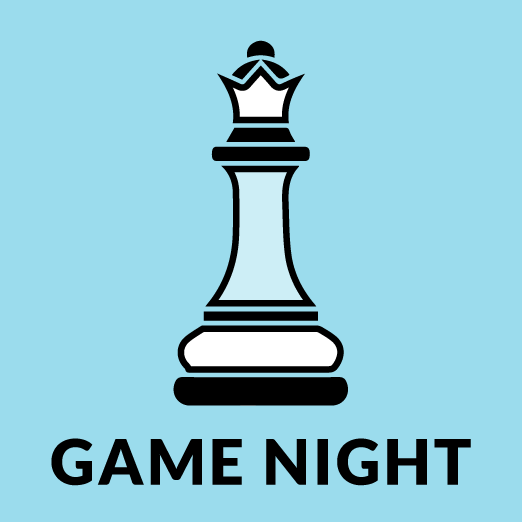 Bring your game face and join in on a night of fun playing games like bunco, Mexican train, and many more.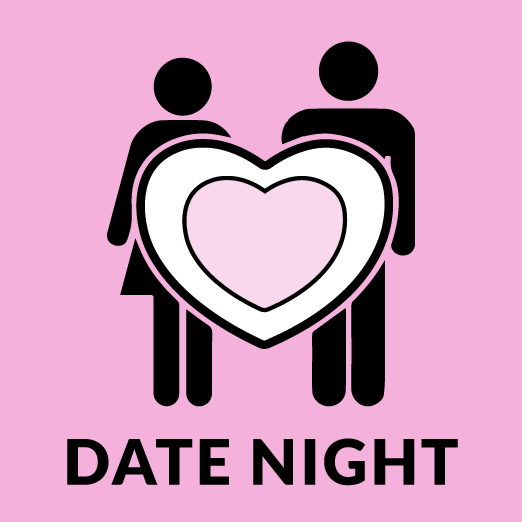 Bring your own food and beverages for a night of cooking & eating and playing games like Mexican train and Pictionary.
Join VJuv at the nation's largest women's expo!
For over 30 years and 380 shows, the Ultimate Women's Expos are the largest producer of Women's Expos in the United States! The Ultimate Women's Expos have helped hundreds of thousands of women find the very best in products, services, and resources for their homes, businesses and families. This is all we do, 365 days a year. You can rely on the Ultimate Women's Expo to deliver highly qualified attendees that will turn your marketing objectives into the best return on investment.
Register today and visit VJuv - Super Kegel:
BOOTH #913 - Sat & Sun, October 12th & 13th
Find out how the BTL Emsella™ Applicator Chair can help improve your life with fewer bathroom trips and better sex!
BTL EMSELLA® ON THE DRs SHOW
CONTACT VJuv - Super Kegel
Driveway to parking lot is located just north of E. Montecito Ave. behind the neighboring building.